✨ Palestine Collection 🇵🇸
50% of all proceeds will be donated to the PCRF (Palestine Children Relief Fund)!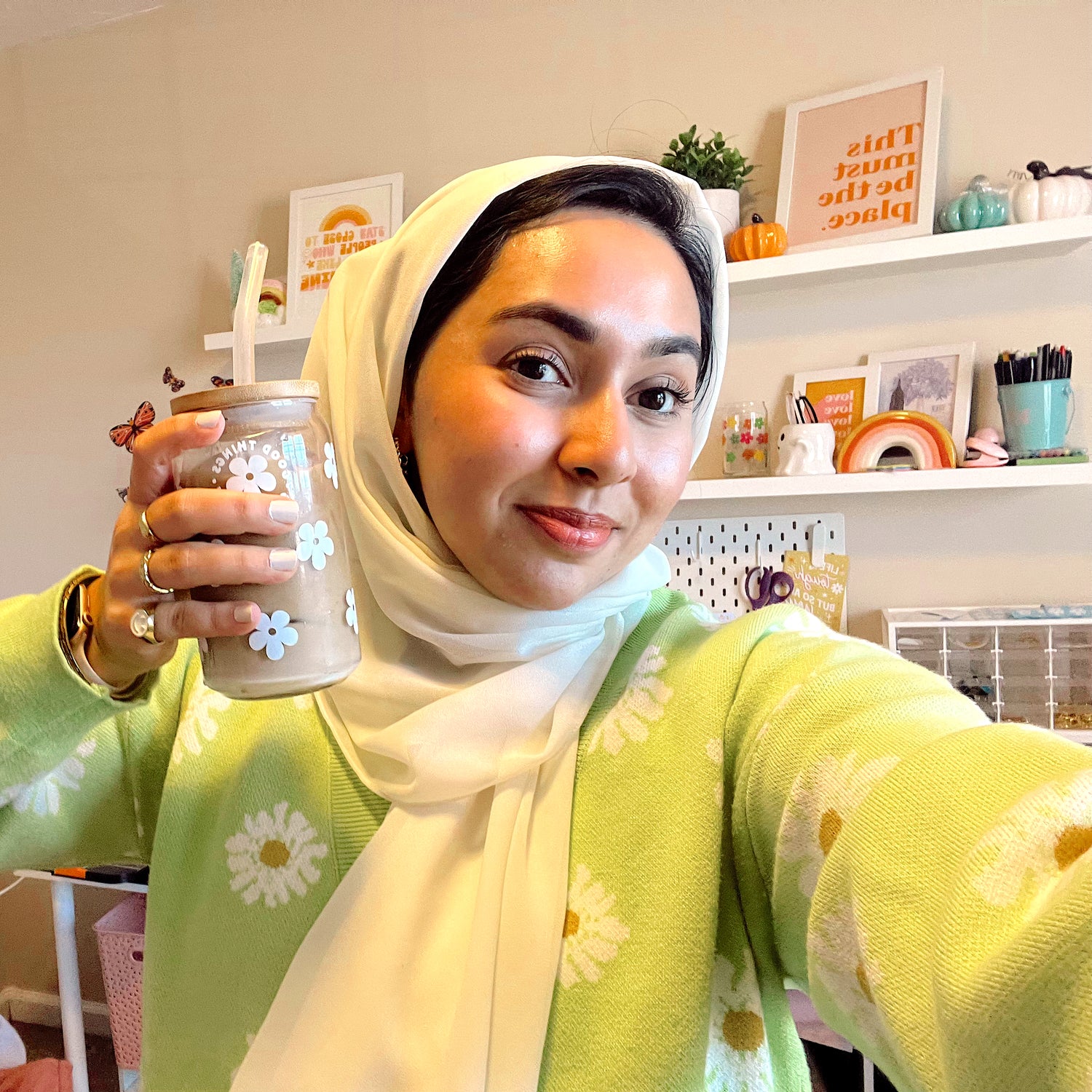 Hey bestie!
I'm so happy you're here! My name's Meryum, I'm 23 and I live in Lexington, Kentucky! I was inspired to start a small business in May of 2020, with the intention to help spread love and positivity to people, in all aspects of their life.
My Story
Here's to beginning each day with smile ☻
At Meryum Designs, I'm all about creating unique products that help show up as your best self in your everyday life and that brighten your day, one smile at a time!
Let customers speak for us
Let's be Insta besties!
Follow along my instagram to see behind the scenes on my shop, colorful doodles, and be the first to know about upcoming launches!
☻ MY INSTAGRAM →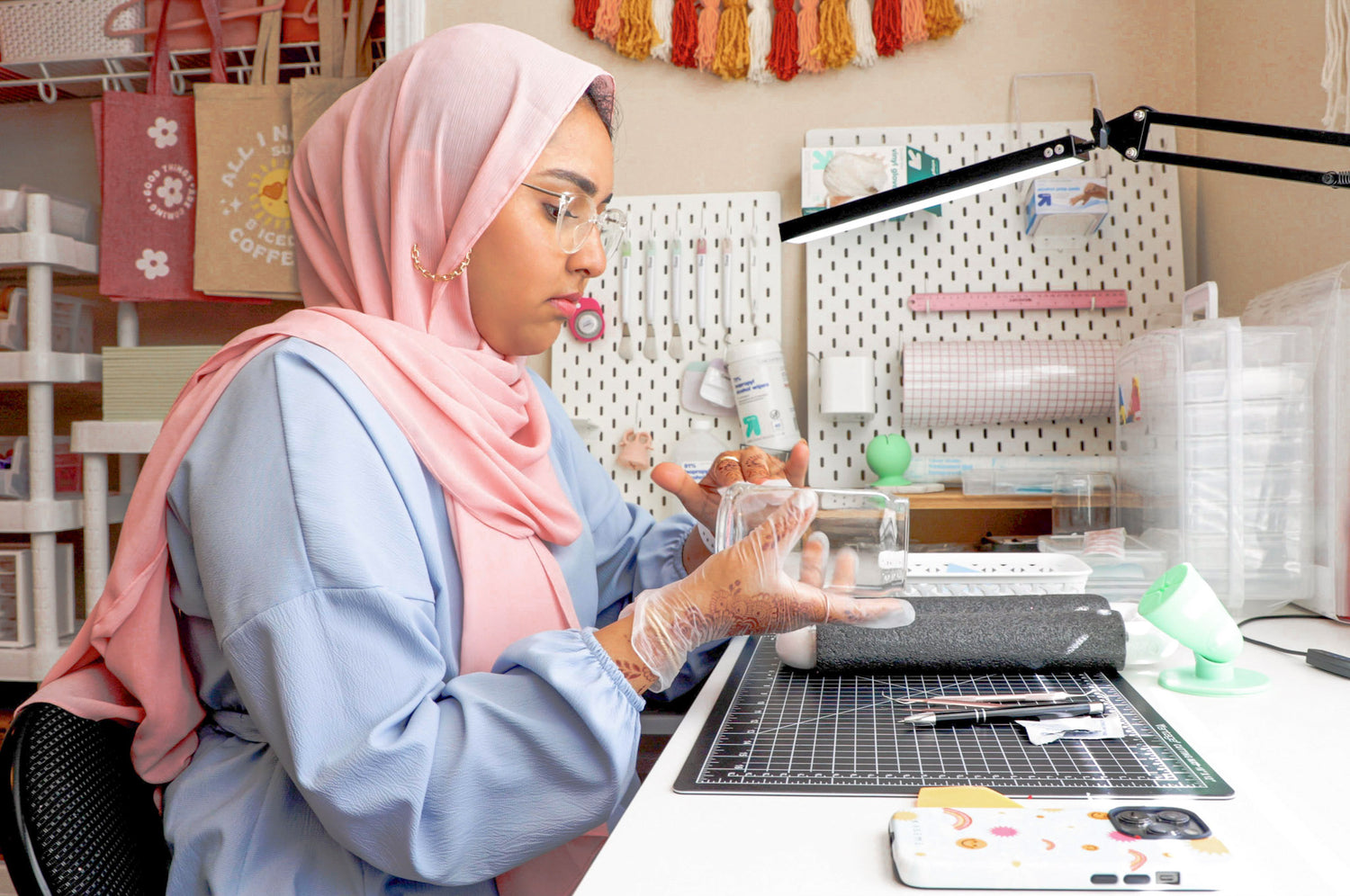 UKNow Feature
"In April of 2022, my college, the University of Kentucky was offering students iPads for remote learning," Siddiqi said. "Since I was spending so much time at home, I requested the iPad...and that was the beginning of the unexpected."
"Over the next two months, I was filling my time with creating tons of designs," she said.
Siddiqi's designs became products, and her products became a business — complete with a website, social media presence and a mission.
"My vision became creating and sharing designs and products that would make people smile — even if just for a moment."
Read full story here →